The Mark Cabal Team
Our Mission...
We provide the most professional, informative, loyal and dedicated service in the industry. The best interests of our clients will always come first and we will place the clients' concerns ahead of our own in each and every transaction, as we are dedicated to the development of long-term client relationships! Our team-approach philosophy ensures your needs are important to each and every member of our organization.Our Team enhances our quality of life by putting God first, family second, and being active in our church and community and giving back the gifts God has given to each of us.
Our goal is simple...
A key part of providing the best service to our clients is to provide them with the guidance and support needed throughout the entire selling or buying experience.
We want to provide the very best service to our clients. This means that for the home seller, we want to ensure that every home listed through us is given the attention necessary to properly promote it in the marketplace, and that every buyer that we assist receives everything they need to find the home they've been looking for. A key part of providing the best service to our clients is to provide them with the guidance and support needed throughout the entire selling or buying experience.
Meet the Team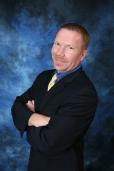 Mark Cabal
Mark is truly a results oriented professional with over 25 years in the customer service industry with a proven success record. He is consistently over a 25 Million Dollar producer year after year and is in the top 5% ranking of over 700 agents in his office. Mark achieves these results using great customer service skills, systems and processes, great staff, and the latest technology. He has been recognized in D Magazine as Best Agents for 2012, 2013 & 2016. He is dedicated to the absolute best real estate experience to all of his clients and referrals.
Mark is the team leader & listing specialist and handles most of the home sellers. Mark enjoys volunteering in church and community activities, cross country dirt bike riding, camping, and spending time with his family.
Mark loves God, his wonderful wife Brenda and his 4 beautiful children and has a passion for helping people- whether it is at home or at work. He believes if you approach every day to work in the best interest of others, everyone wins!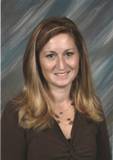 Brenda Cabal
Brenda is a professional Realtor who is an expert in this local area. She brings a wealth of knowledge and expertise about buying and selling real estate here. It's not the same everywhere, so you need someone you can trust for up-to-date information. Brenda is eager to serve you.
Brenda is the lead buyer specialist and handles most of the buyers. Brenda enjoys volunteering at the kids schools, church, and community activities, crafting, camping, and spending time with her family.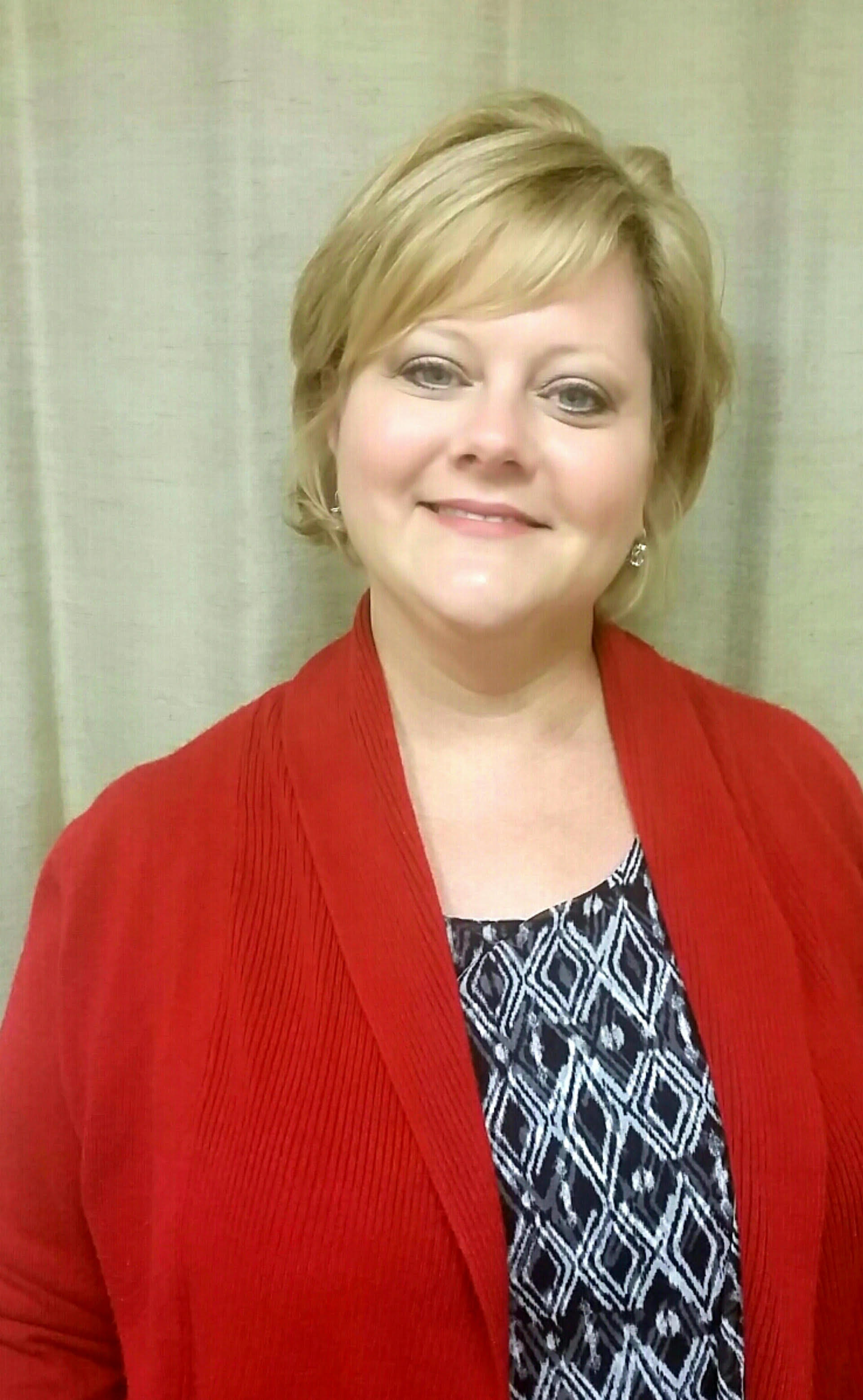 Denise Cowden
Denise manages all of the office paperwork and deadlines involved in a real estate transaction. She is our friendly voice on the phone. Denise is happily married with two children. She loves spending time with her family, kayaking, traveling and cooking.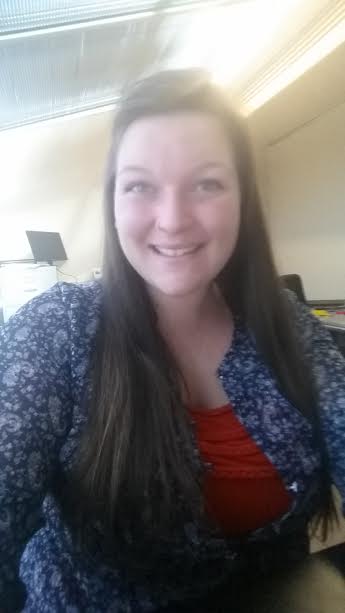 Meaghan Kunkel
Meaghan is the team's Inside Sales Associate. She prospects daily for our clients to find buyers for our sellers and vice versa. Meaghan is married with two amazing children. She loves baking, doing "DIY" projects, going on road trips and spending quality time with her family.
Buying a home?
Your satisfaction is our top priority! We will take the time to listen to your needs and desires and together we will find your dream home.
Selling your home?
We will get your home sold for top dollar and in a timely manner. Our online and offline marketing programs give us the edge needed to make this possible in even the toughest real estate markets.
Our Experience
It's our experience in the real estate market that will be your best asset in making a smart and economic real estate choice. We have been providing home buyers and sellers with trusted support and service for years. We can help you, too!
The bottom line:
We are here -- full-time, all the time -- to provide direct support for your real estate needs!