Mobile Mechanic in DFW
Posted by Meaghan Kunkel on Friday, May 12, 2017 at 2:56 PM
By Meaghan Kunkel / May 12, 2017
Comment
Hello all! Meaghan here! I have an awesome friend who has started his own mechanic business - on the go! If you break down for any reason or have any kind of issues with your vehicle, give Steve a call and he will come to you! He also has a Mother's Day promotion going on right now!
Go find him on Facebook (I have included a link below), like his page and help support a local, self-owned businessman who just so happens to be one of my very good friends!
Mother's Day Promotion:
As Mother's Day is around the corner I will be doing a special.
For every repair or maintenance done:

-If you are a mother, I will inspect your car for any other repairs/maintenance that may need attention or showing signs of problems that may occur in the near future for free.

-If you are not a mother, I will do whats listed above for your mother's vehicle for free as well.

This includes:
Brakes, tires, suspension, fluid levels, leaks, battery, and check for any codes.

This will end the Monday after Mother's Day.
Call/text/ or message me today to setup appointments for you and/or your mother.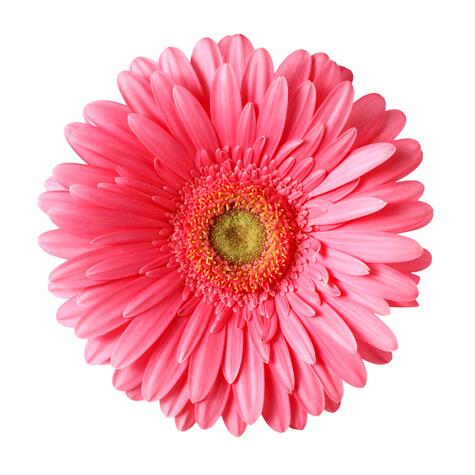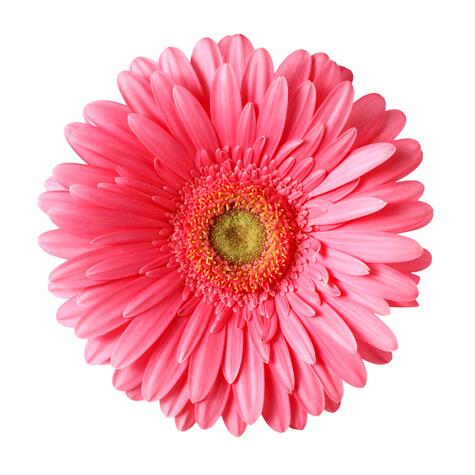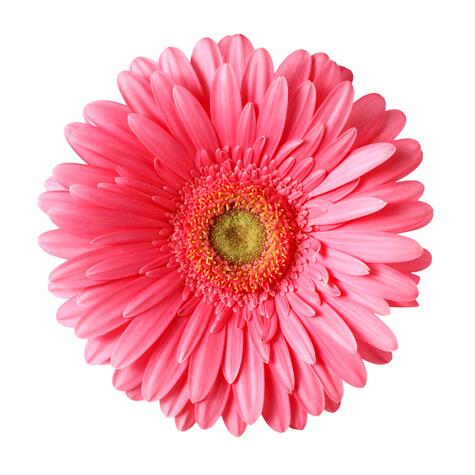 All of us here at The Mark Cabal Team wish all of the mother's we know a very special and happy Mother's Day!