"Skinnylap" makes a guest appearance as Chip and Joanna help a couple returning to Waco, Texas create a stylish home on a tight budget.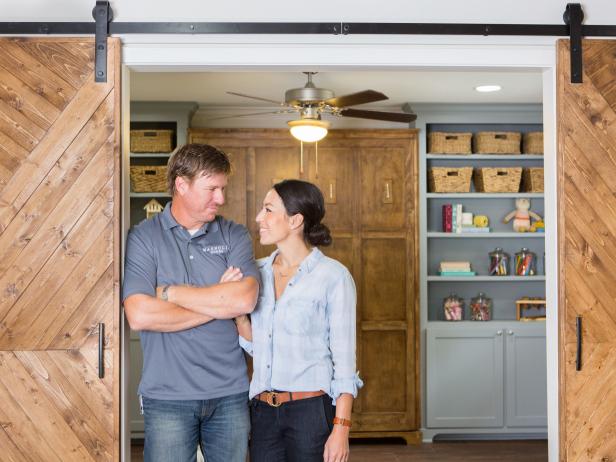 Jennifer Boomer/Getty Images
Waco expatriates Will and Laura Phipps have been away for six years, but now they're making their way back to their Central Texas roots and looking to find a home to raise their two young daughters. Their wish list? A house in an established neighborhood with lots of mature trees, four bedrooms, a large kitchen and an open living space that's well-suited for entertaining. The catch? Their initial budget is tight, even by Waco standards, presenting Chip and Joanna with some strategic challenges.
...