Selecting the Best Location for a Garden
Posted by Mark Cabal on Friday, September 30, 2016 at 3:37 PM
By Mark Cabal / September 30, 2016
Comment
Learn how to choose the most suitable site for a vegetable garden, a location that will allow the vegetables to thrive.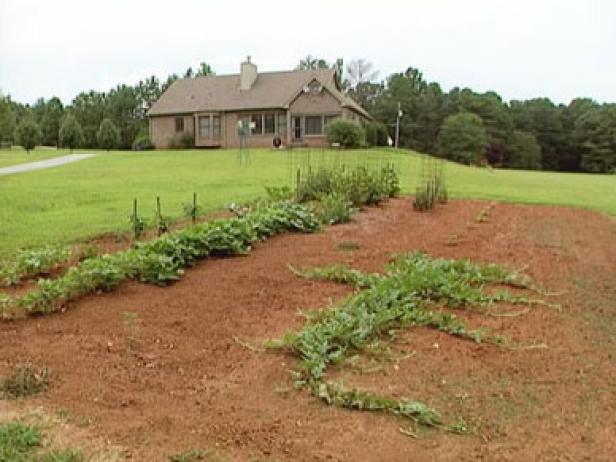 Growing your own vegetable garden takes planning.
Before you ever put a spade in the soil or drop a seed in the ground, you need to sit down
and think about what you want to achieve in your vegetable garden. First you need to consider
whether you have the space and conditions to grow what you want. The most familiar is the
traditional plot.
PLANT ARRANGEMENT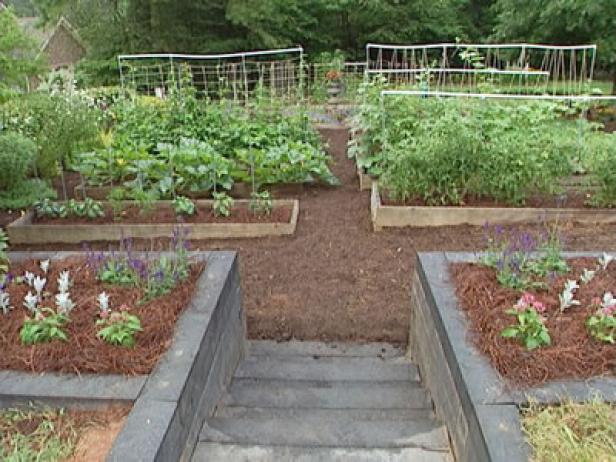 The whole area is cultivated and the plants are grown in rows.
Cottage gardens are planted in small square plots with neat edges and paths.
WHAT TO LOOK FOR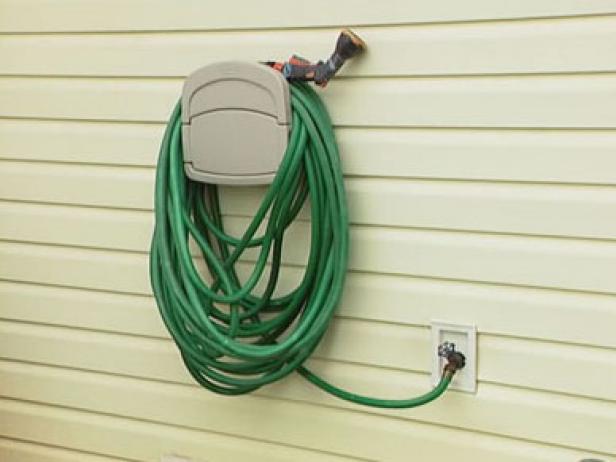 Pay attention to the surroundings when selecting a site.
The best site for a vegetable garden should incorporate the following: At least six hours of sunlight daily, good drainage and air circulation, and a level location with loose, rich soil. There should also be a nearby source of water, and ideally, convenient access to tool storage and equipment.
DRAW A MAP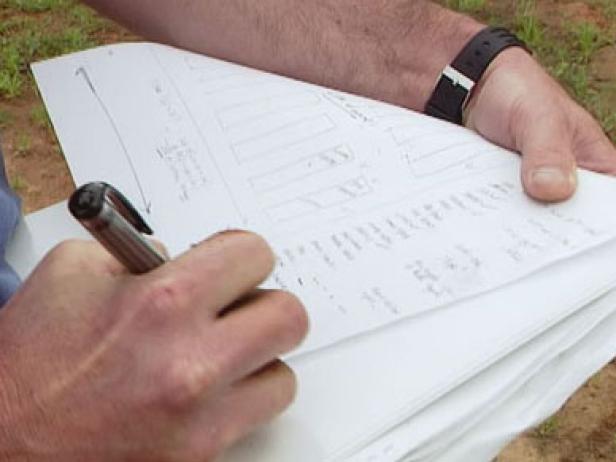 You will need to survey the site and map out your yard.
On this map, you can indicate any obstacles and record the areas that receive the best sunlight. The site must certainly be free from underground utility lines. Utility companies will locate and stake out underground lines if you tell them you are digging a garden. Call your local utility companies to find out where you may have underground wiring or pipes. This number is normally located in the front of your phone book under "Call Before You Dig."
To make a site plan, you'll need a simple bound or loose-leaf notebook, camera, marker, wood stakes. First take a photograph of the site to map out the garden. Be sure to shoot the picture from a point that allows a full view of the entire yard. In your notebook, draw a design of the area and then mark the shady areas or any tree roots or slopes.
FOLLOW THE SUNSHINE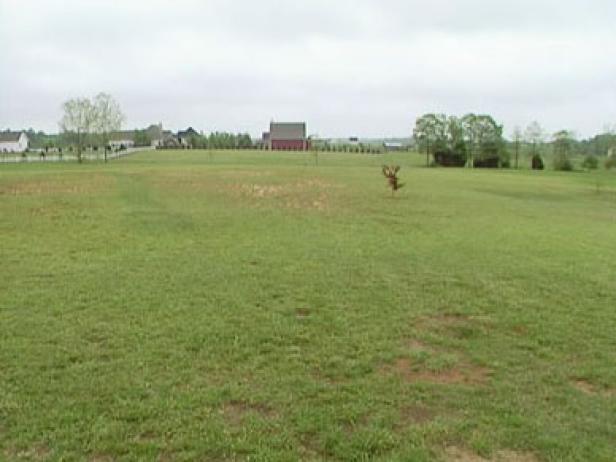 The single most important factor in determining where to place a garden is the amount of sunshine the site will receive.
You should check the different patterns of light and shadow during a day.
Place wood stakes in the areas of shadow and then record the times when the site is fully covered with sunlight and when shadows appeared. If you don't have at least six hours of sun over the whole garden, you may have to adjust the size, position or even location of your garden site.
STAY AWAY FROM THE HOUSE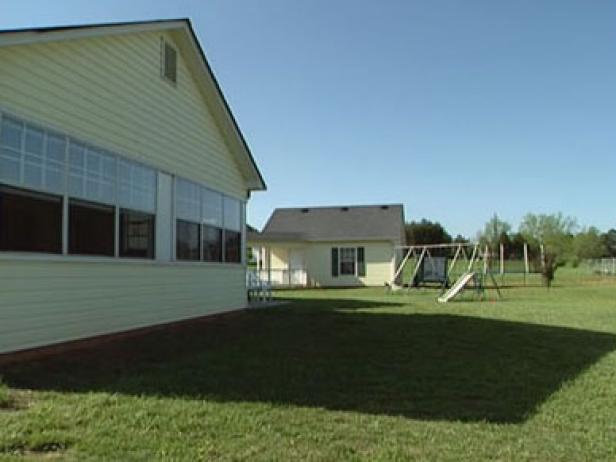 Make sure your planting area gets plenty of sunlight.
Be sure not to put the garden too close to your house, which will cast shadows; keep planting areas at least 10 feet away from the walls. Vegetables planted in the shade are less productive and may be more susceptible to disease and insect damage than planted in full sun.