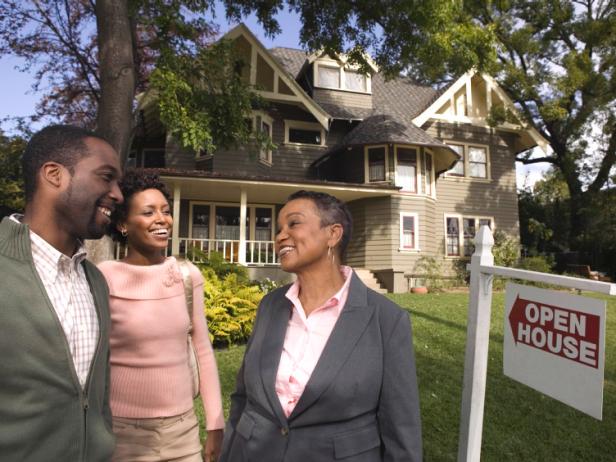 Give your home the "wow" factor it needs to impress potential buyers.
Holding an open house can be a great way to get your home for sale noticed -- that is, if your home is in good condition. If not, well...
"I have personally witnessed people who have walked into a house, turned around, and walked back out," says Alice T. Chan, a professional stager in San Francisco.
If you're even thinking about selling your home, chances are you've heard of "staging," or the process of preparing a home for sale via de-cluttering, depersonalizing and neutralizing, among other techniques. If you want to avoid an open house snub similar to the one described above, staging, repairing and generally prepping your home for sale is a must in today's market.
"Buyers really want turn-key these days," Chan says. "If a buyer can actually get a loan right now, they're so strapped after they purchase a property that they literally just want to move in and live. Even if they want to make upgrades later on, they want to feel like they're getting the best value possible. So give it to them."
So how do you make your home open-house ready? Depending on your home's current condition, it can be a large,...